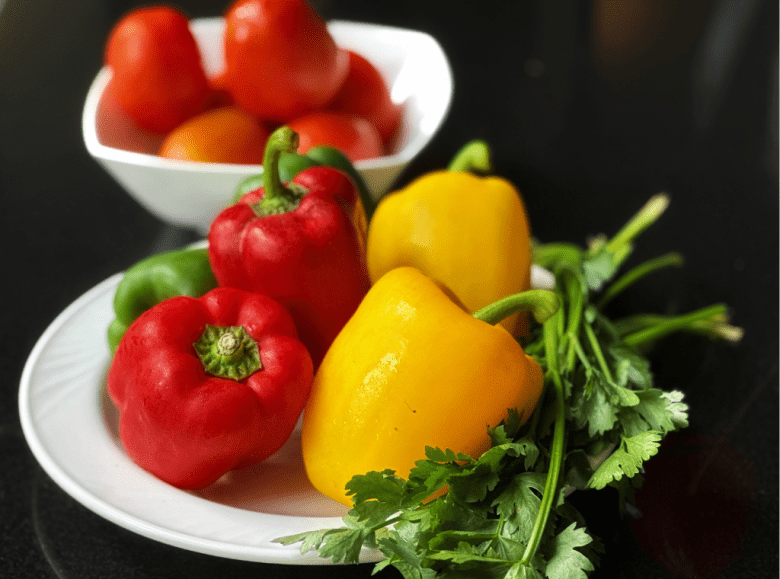 Spend the perfect Saturday evening with your loved ones or friends indulging in acoustic live music, a sumptuous Italian four-course dinner, and a glass of …
What a magistic feelings, silence yet mesmerizing beauty.. Service and staff are out of the world.. Food is delicious.. Can't ask for enough.. Lots of vegetarian options and chef made especially for us too.
Food and service was excellent. Would definitely recommend this place if you are looking for a great dine in experience and authentic Italian food
The lobsters were very fresh and delicious! Ambience and service were fantastic too. Highly recommended.
The best Italian restaurant in Nusa Dua Bali! I think this place is highly recommended for a fancy dinner. This is so Italiano. Has an outdoor and indoor dining area, the music is romantic.
Italian Dinner Evening meal enjoyed outdoors under the moon light. Waitress very friendly and welcoming. The food was delicious loved the ambience of the restaurant, modern and relaxing.
Lovely ambience, great food. Stunning pizzas, great seafood and meat dishes, lovely service. Indoor and outdoor dining overlooking manicured gardens.
Absolutely loved this restaurant. Went back twice because there were so many dishes I wanted to try, all were worth the return visit. Lovely service, atmosphere and staff led by Tri who welcomes you with great warmth and kindness. In an area where many restaurants are similar, visit Piasan. The combination of innovative Italian and local dishes will have you coming back for more, all served in a chic, modern environment