Discover the Secret to Our Mouthwatering Italian Food: Quality Ingredients and Local Love
Spend the perfect Saturday evening with your loved ones or friends indulging in acoustic live music, a sumptuous Italian four-course dinner, and a glass of fine wine. We even offer a private shuttle service within Nusa Dua to make your Saturday night even more special. We offer a private shuttle service within Nusa Dua to make your dinner even more special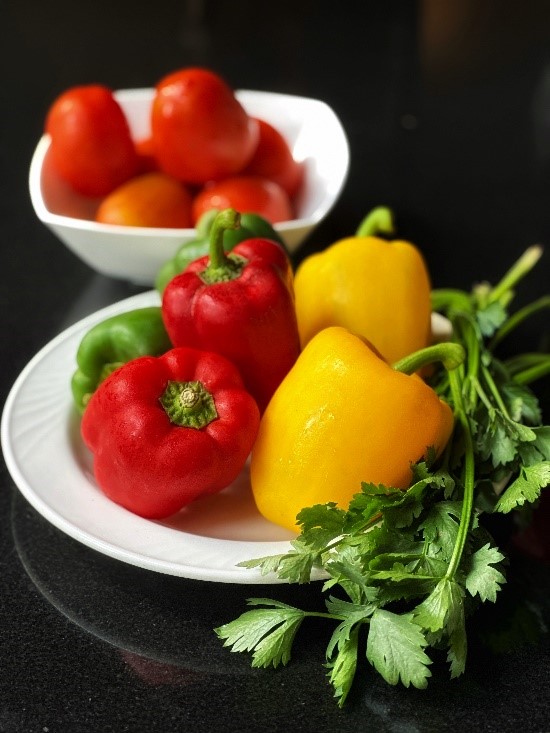 When it comes to creating exceptional Italian dishes, quality ingredients are essential. We go above and beyond by sourcing our tomatoes and vegetables directly from suppliers which get from the farmer of Bedugul Bali's bountiful farms. By handpicking these beautiful and fresh ingredients, we are able to bring you the true taste of Italy right here in our restaurant.
Not only do we believe in using premium ingredients, but we also make it a priority to support local farmers and businesses. This not only provides a more sustainable future for our communities but also ensures that we're able to prioritize quality in each dish you enjoy at our restaurant.
It's a win-win situation – by supporting small-scale producers, we create stronger bonds within the community while elevating your dining experience with our mouthwatering Italian food made from farm-fresh ingredients.
Our passion for Italian cuisine goes beyond just using fresh ingredients. We also pride ourselves on providing an unforgettable dining experience showcasing Italy's essence. Our dishes, crafted with love and attention to detail, will transport you to Italy's rolling hills as the irresistible flavors captivate your taste buds.
We invite you to join us at our restaurant at Piasan Restaurant Nusa Dua, where you'll discover mouthwatering Italian food crafted with fresh ingredients sourced directly from Bali's lush landscapes. With a passion for flavor and commitment to fostering a sustainable future, we promise to create a dining experience you'll never forget.
Don't miss out on the best Italian cuisine in Nusa Dua – book your table at Piasan Restaurant now and indulge in a dining experience that will leave you wanting more!